Key Specifications/Special Features:
Model Number: NSPV-32L.1

Solar(PV) Power Protection 1500VDC Fuse
This series of specifications for the use of the physical, rated working voltage 1500V, rated current 2-50A electric line for overload or short circuit protection. Rated breaking capacity 1500V /20KA DC, products comply with IEC60269-1/GB13539-1 and IEC60269-6/GB13539-6 standards.
"Different specifications with different prices."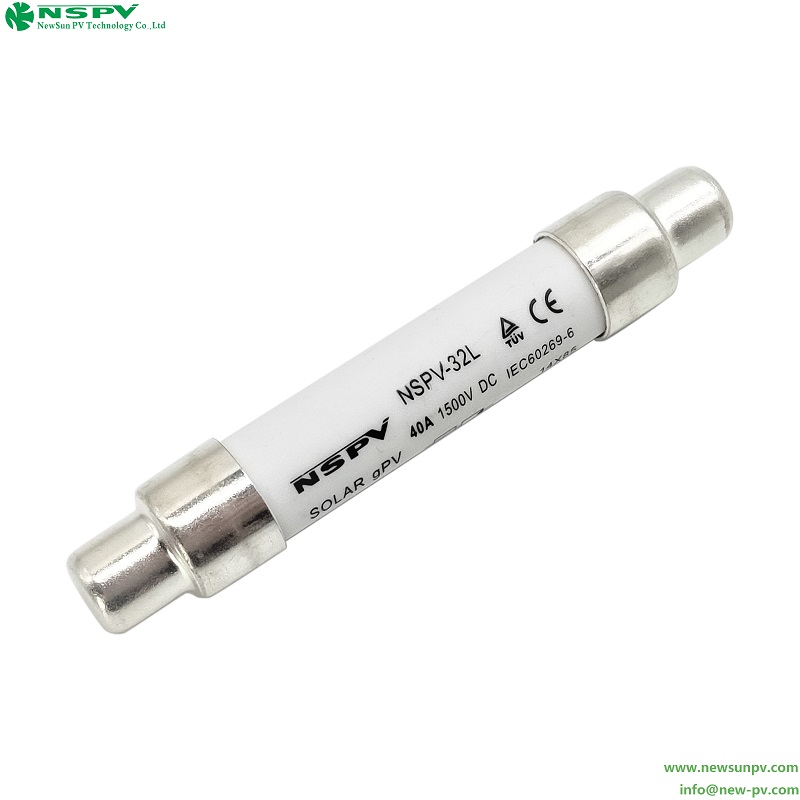 PV 1500VDC Fuse Link, NSPV-32L.1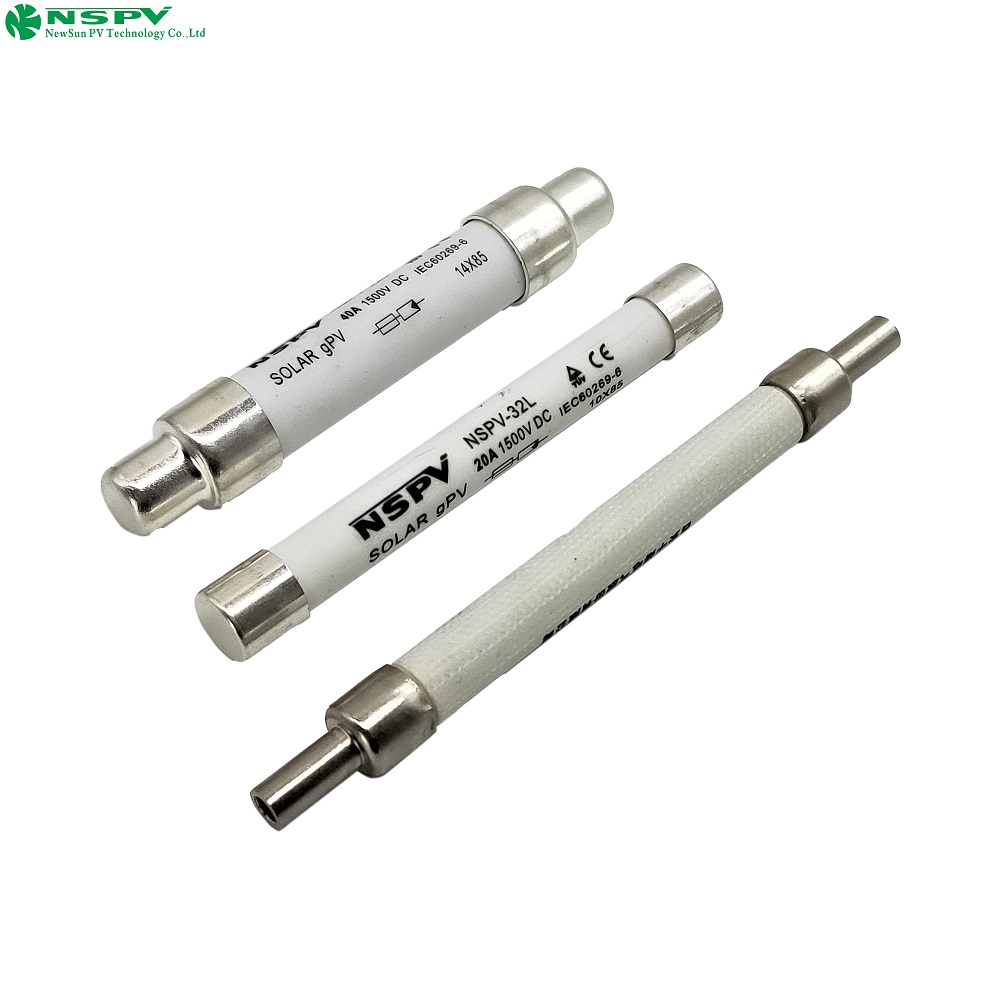 PV 1500VDC Fuse Link